Underpinned by the latest scientific research
Which Plant Where is a culmination of 5 years of research investigating which horticultural species will survive in Australian urban landscapes, not only now but under future climates. This plant selection tool is underpinned by the latest scientific evidence, providing growers, nurseries, landscape architects and urban greening professionals with integrated tools and resources to develop resilient and sustainable urban green spaces for the future.
See the science
The Which Plant Where project acknowledges the Traditional Owners of Country throughout Australia and their continuing connection to lands, waters and communities. We pay our respect to Aboriginal and Torres Strait Islander cultures and to Elders past, present and emerging.
What is Which Plant Where?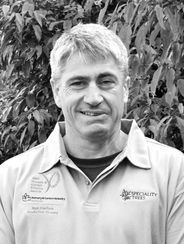 "The importance of planting the right tree in the right position is critical if we are going to have trees in place in 50 years time."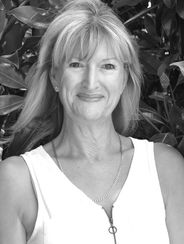 "We need to plan green spaces for our generations to come. The research coming from the 'Which Plant Where' project has been integrated into this online tool and has been designed to identify plant species' ability to handle conditions now and in the future."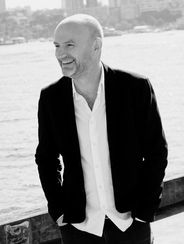 "As designers of public domains and landscapes, the ability to select species based on their traits and response to climate change, rather than geographical origin, will we invaluable to ourselves and our clients."
We want your photos!
Which Plant Where currently has over 6000 photos of 2600 plant species, however there are some species or cultivars that we have not been able to collect images of and would love your help. If you see an image missing and know you have an appropriate image of that species or cultivar, you can submit your picture, using this form. We will add your image to this platform and acknowledge you as the image source, when we run quarterly updates.
Please remember to:
Provide clear photos – make sure your photos are in focus, and the species is taking up the majority of the photo frame
File size – Images should be at least 100KB. For large images please compress them before uploading as we have a 2MB file limit.
If you have a large number of photos you would like to share with us, please contact us at [email protected].